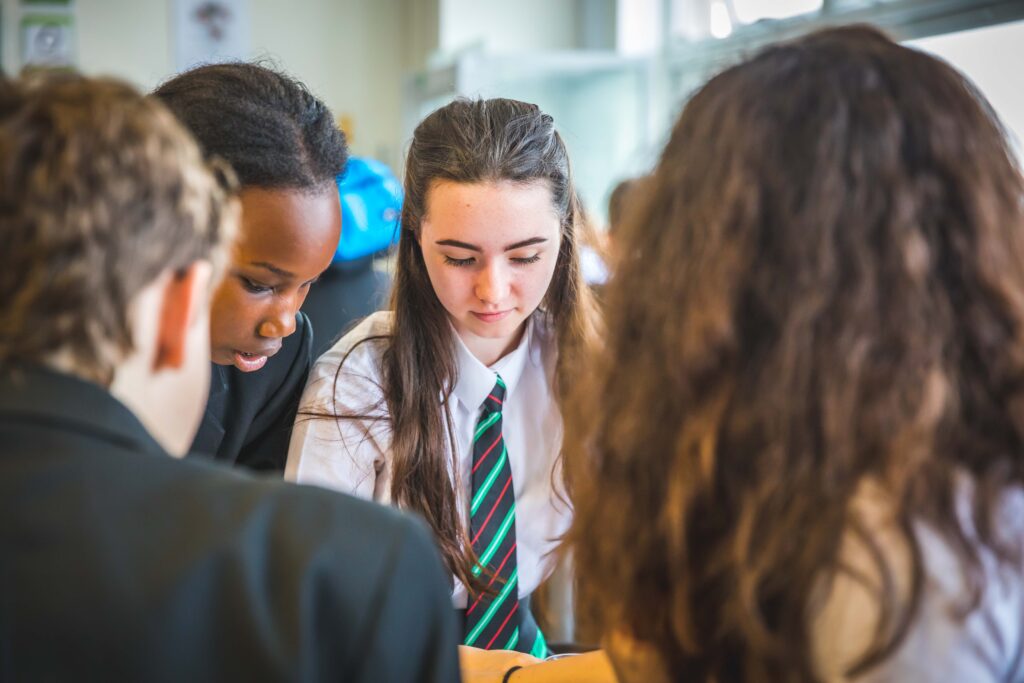 History
Introducing pupils to some of the 'big concepts' and themes that have shaped England and Europe in the period c700-c1700.
Year 7
The aim of the curriculum in Year 7 is to introduce pupils to some of the 'big concepts' and themes that have shaped England and Europe in the period c700-c1700. Ideas such as: monarchy, power, the church, revolt and revolution are explored via a range of topics.
Skills introduced and developed in Year 7 include: describing; explaining; making inferences from sources; source analysis and evaluating sources; explaining consequences; analysing narratives of the past including those created by historians; explaining the historical significance and importance of an event; understanding and analysing interpretations; evaluating and making judgements; arguing a point of view on a historical debate; and using historical vocabulary correctly and securely.
Year 8
Year 8 builds upon the themes and concepts of Year 7 by introducing topics that have helped to develop the modern world. There is a deliberate focus to ensure that our pupils understand the importance of a range of histories from around the world and how they have created the society they live in today. In Year 8 all pupils will continue to practice and master the skills introduced in Year 7.
Year 9
Year 9 is a transition year in the History curriculum, our intention is to get pupils into a position to be GCSE ready by the end of Year 9 so that all pupils feel they can pick History as a GCSE option if they wish. As a result, the curriculum in Year 9 is designed to develop confidence and engage pupils in historical enquiries to develop as independent learners and as critical and reflective thinkers. There is a deliberate attempt to interleave and weave key concepts and key themes throughout Year 7, Year 8 and Year 9.
Year 10
In Year 10 pupils that have selected to study GCSE History will study Edexcel GCSE 9-1 History. The options we study are:
Paper 1: Crime and punishment in Britain, c1000–present and Whitechapel, c1870–c1900: crime, policing and the inner city
Paper 2: Option B3: Henry VIII and his ministers, 1509–40; Option P3: The American West, c1835–c1895
Paper 3: Option 31: Weimar and Nazi Germany, 1918–39
Year 11
In Year 11 we continue our study of Edexcel GCSE 9-1 History.