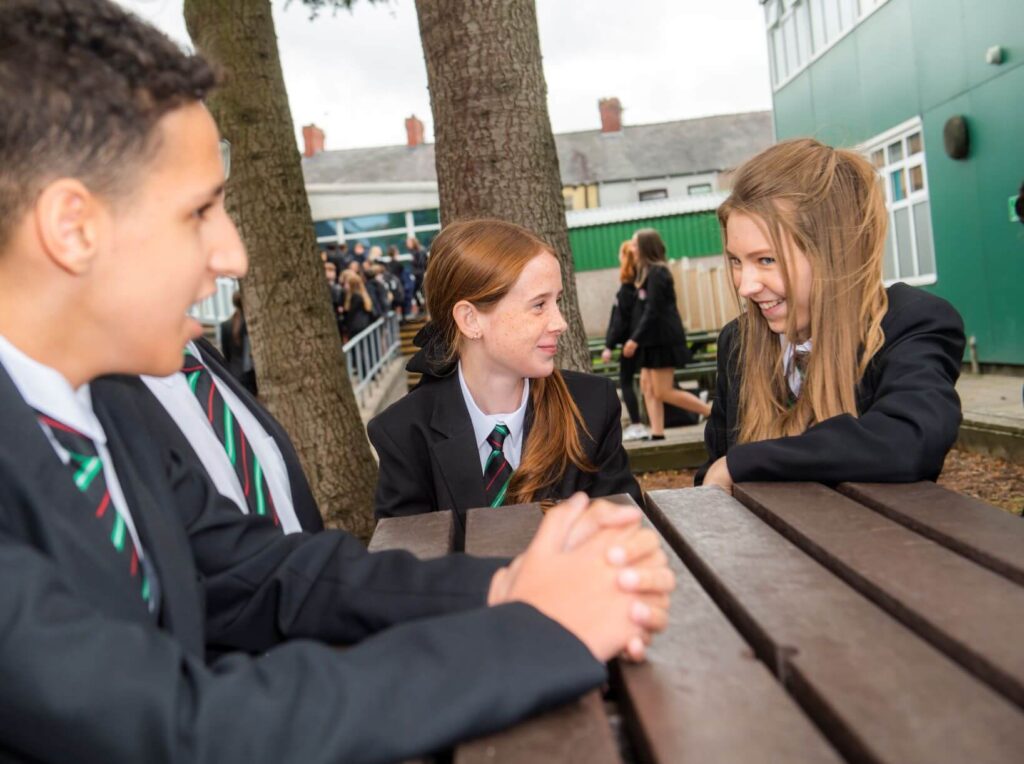 School Council
The purpose of the School Council is to involve young people in the life of their school.
In a school of several hundred pupils, 'listening to their views is easier said than done. Therefore the School Council is the structure which facilitates this communication, and enables our young people to take responsibility for aspects of school life previously considered, 'out of bounds'.
The School Council at Middleton Technology School has been in session for eleven years.
What does having a School Council achieve?
Having a School Council can make a positive contribution to every aspect of the school community. It can also help to:
Improve academic performance
Reduce bullying and vandalism
Improve teacher-pupil relations
If you would like any further information about the work of the School Council please contact Mrs McNie.
Latest News
Latest Tweets