Parents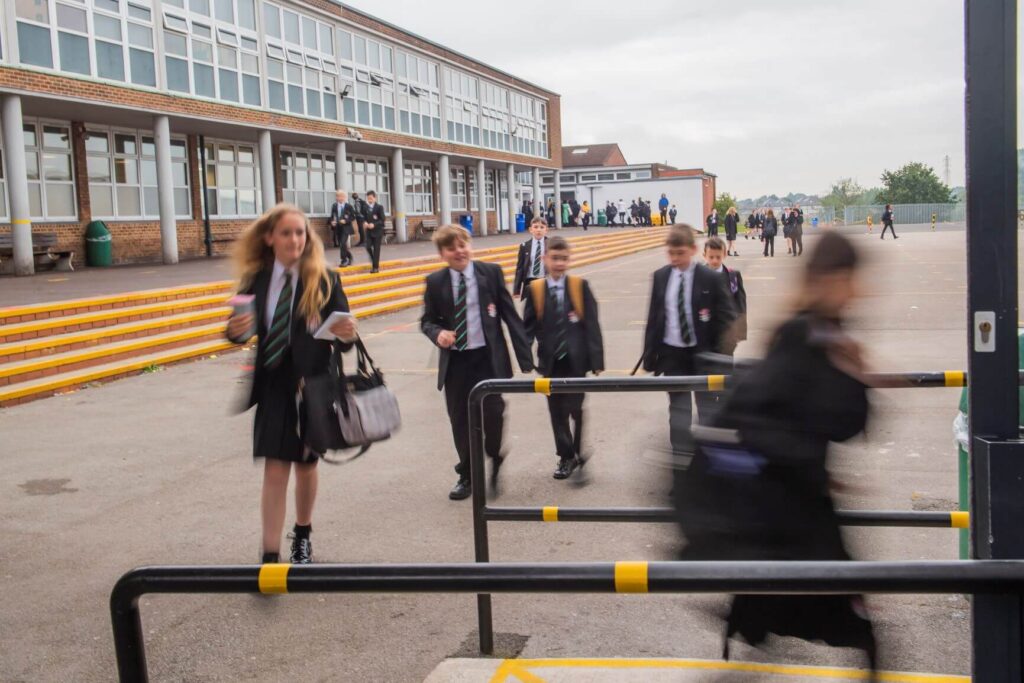 WELCOME
We place a high priority on ensuring that all students achieve the best academic grades they can; supported by a strong culture of high standards and expectations, whilst also ensuring that they have the skills they need to succeed in the world of work.
QUICK LINKS
KEY DATES
Extra Curricular Activities
We want students to achieve their potential and flourish both academically and personally.
Health and Wellbeing
We are committed to the wellbeing of all those in our school community.
LATEST NEWS
LATEST TWEETS
GET IN TOUCH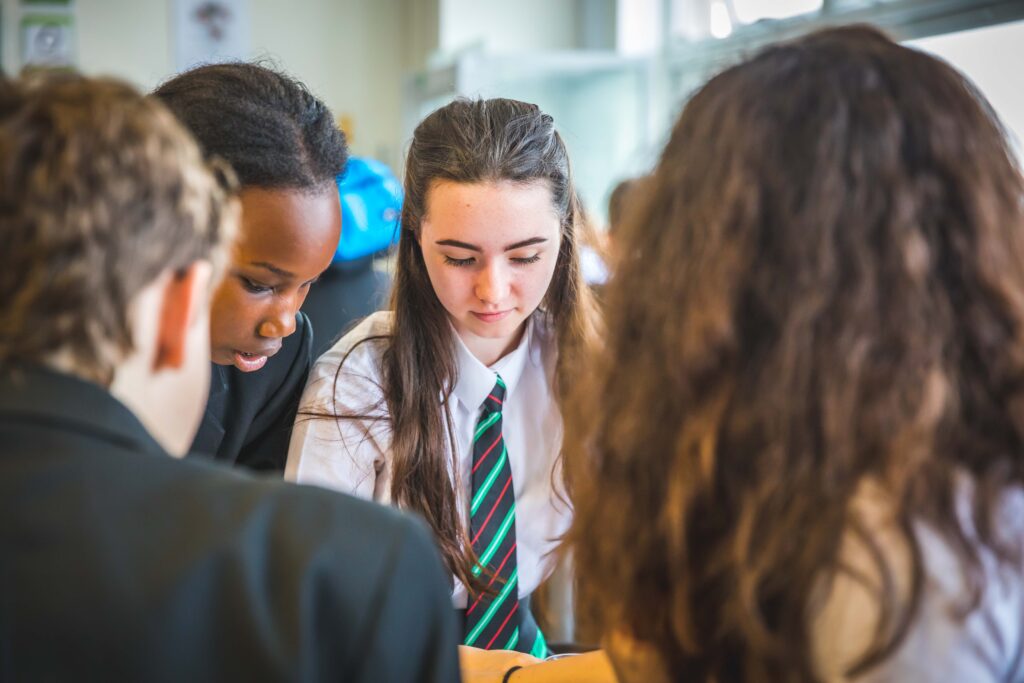 CONTACT THE SCHOOL
Have an enquiry or some feedback for us? Fill out the form below to contact our school.