Next Steps Post 16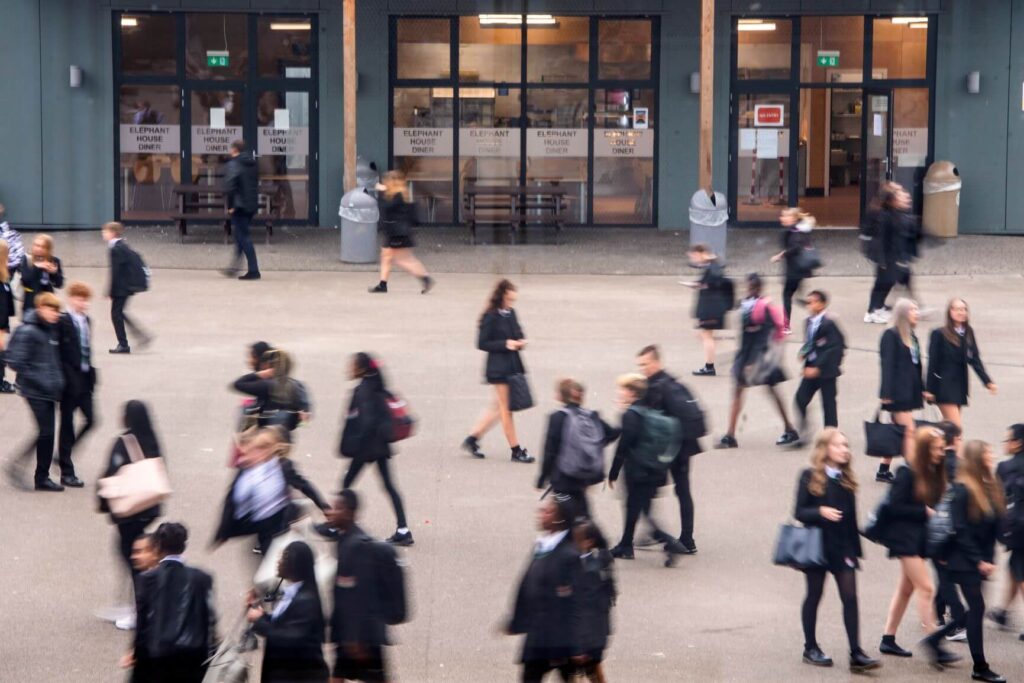 Great Manchester Apprenticeships
When you're faced with big choices in life – like what comes next after school, or choosing between employment, training and university – it's good to know your options. There's more than one route you can take to where you want to be.
T-Levels
T Levels are a brand-new, 2-year qualification that will give you a head start towards the career you want. The government has developed T Levels to deliver world-class technical education and give you a new choice after GCSEs.
A Levels
Academic studies are best for those who are good at research, writing and independent thinking. They are subject based and are assessed by examination. Learners usually study up to four subjects.
A levels and most Academic studies are Level 3 programmes that usually require at least 5 A* to C grades at GCSE including English and Math's. Learners who might not get these grades should have a back-up plan.
BTEC and NVQ
Vocational courses are best if you are good at coursework or if you enjoy doing practical tasks. They are vocationally (jobs) focussed and are assessed on practical performance and coursework.
Vocational courses are also available at Level 3 and T-Level and these require equally good grades. However, vocational colleges are able to offer the same courses at a lower level in order to suit your goals and your ability.
Local Providers
Hopwood Hall College
Hopwood Hall is a further education vocational college based on two campuses in Rochdale and Middleton, situated north-east of Manchester. The College has an in-depth understanding of the skills required in the 21st Century and offer a huge range vocational courses from foundation level through to foundation degrees. Our offering is focused around ensuring all students gain the skills, abilities and confidence to go into their chosen careers and enjoy success.
Oldham Sixth Form
Access a huge range of courses, including over 60 A levels, vocational diplomas and the brand-new T Level qualifications.
Rochdale Sixth Form College
Rochdale Sixth Form College has developed a very strong reputation since opening in 2010. For the fourth consecutive year the College is the first placed Sixth Form College in the Country for A Level progress, as published in the Department for Education Performance Tables. The College is extremely keen to ensure that they maintain the progress made so far so that the young people in the Borough receive a first class sixth form experience.
Oldham College
Oldham College was established in 1893 after a donation from the Platt family, a famous textile machinery manufacturers. This led to the institution of the school of art and science in the town centre.
Today, the College offers an extensive range of qualifications in a variety of areas including digital and creative, performing arts and media, financial and professional services, sport, travel and public services, construction and the built environment, caring professions plus retail and commercial.
Holy Cross College
Holy Cross is justifiably proud of its reputation for academic excellence. Whatever your ability you will be supported and valued as an individual and offered a range of activities to enable you to reach your potential.
The Manchester College
With TMC's focus on careers and a work-ready Greater Manchester, TMC creating greater opportunities in the heart of the city and leading the way in education in a range of courses.
University Information
Manchester Metropolitan University
University of Salford
University of Manchester
Latest News