Preparing For Year 7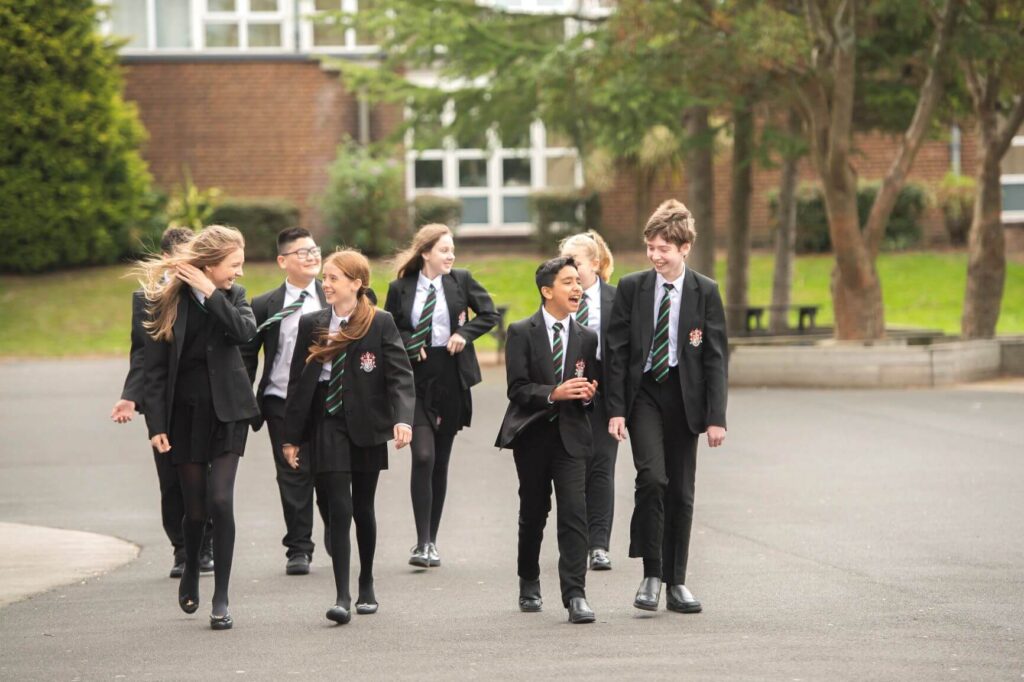 WELCOME
As you will know, our motto is straightforward: "In pursuit of excellence". We strive every day to meet this challenge of excellence and encourage all of our students to do the same, even though we know that this may test their resilience at times.
Why? Because our school vision is for every student, regardless of background or circumstance, to leave our school work and college ready.
We place a high priority on ensuring that all students achieve the best academic grades they can; supported by a strong culture of high standards and expectations, whilst also ensuring that they have the skills they need to succeed in the world of work.
We pride ourselves on ensuring that we have someone for everyone. From form tutors, to subject teachers, to the extensive Inclusion Team, we will work hard to make sure that everyone feels supported.
QUICK LINKS
TERM DATES
STUDENT SUPPORT
Our wide ranging support networks are available to
students throughout their five-year journey
at the school.
FREQUENTLY ASKED QUESTIONS
We work closely with primary schools and the Year 6 teachers to collect all key information and data to ensure a smooth transition into Year 7 at Middleton. Primary colleagues and school staff have positive relationships and both parties work collaboratively to meet pupil needs.
We work hard to ensure each individual has a settled and positive start to their journey at Middleton. If your child has a special educational need that you would like to discuss further, please feel free to contact the school on 0161 643 5116 and discuss your enquiry with Mrs Laura Huddleston.
We collect information from your primary school and ask them to recommend learning partners. These are peers that work well together to bring out the best in each other. All form groups are created as mixed gender, mixed race and mixed ability. We do not take requests to be with friends as this is a great opportunity to meet new people, and as a school we have found this to be a very successful approach. If your child is coming from a school where they are the only pupil, we would place them in a tutor group where there are others' in the same situation so that they can support each other.
Every family is offered a 'family interview' with the team so that we can really get to know your child before they start at Middleton. There is a family learning day and two induction days whereby your child is invited to experience the academy. Finally, there is a Welcome Evening where learners and parents have the opportunity to come into school to meet their child's form tutor, try on and purchase uniform, familiarise themselves with the facilities and ask any questions that they may have.
Your child will be able to enter through the main gate at the front of school. There will be plenty of lovely staff and helpers to show your child where to go and lots of signs to make sure your child gets the right place.
Should your child feel unwell during a lesson then he/she must speak to their classroom teacher, who will deal with the situation and depending on the severity of the illness send them to the year manager situated in the homebase office. If they are unwell at breaktime and lunchtime your child should go straight to the year manager.
Moving to secondary school can be a daunting time for both children and their parents. One of the key ways to prepare your child for transition is to develop their independence skills. This includes encouraging them to gather and pack their own equipment ready for school or other activities, managing time and money, looking after their belongings and development of strategies to use if something goes wrong.
LATEST NEWS
GET IN TOUCH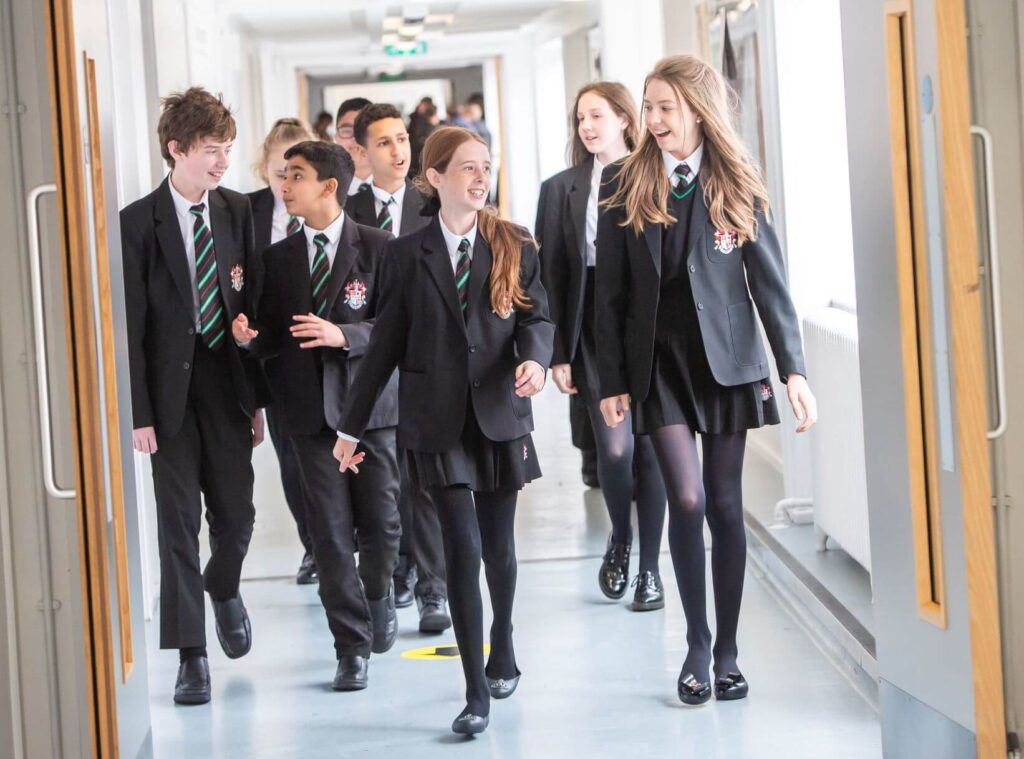 Contact our Transition Team
Have an enquiry or some feedback for us?
Fill out the form below to contact our school.