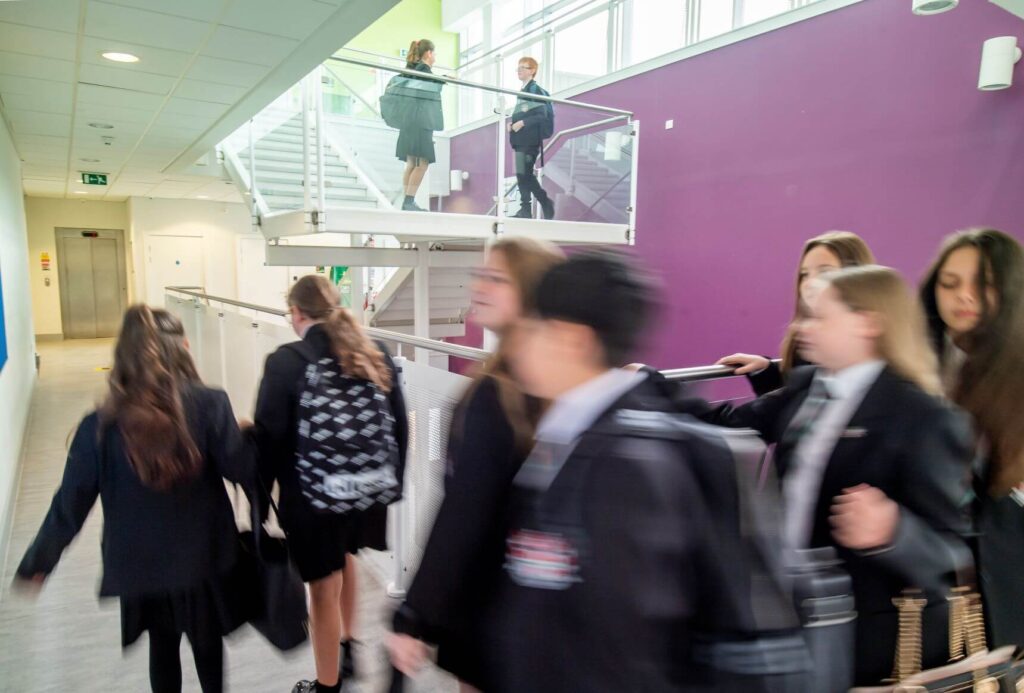 Careers Education
"Careers Education" and "Information, Advice and Guidance" by definition is a means of developing a young person's knowledge, understanding, confidence and skills that they need to make well- informed, thought through choices and plans that enable them to progress smoothly into further learning and work, now and in the future.
Any enquires can be sent to the team at careers@middtech.com or by contacting Careers Co-ordinator Daniel Gooding at mtsdgooding@middtech.com
Our Aims
The Information, Advice and Guidance (IAG) is a means of providing all our young people with personalised support on learning and work pathways such as GCSE/A Levels, Traineeships, Apprenticeships and Employment with training especially with Year 9 options and Post 16 destinations. Also, through IAG our students will receive support on other key issues that impact on their ability to develop and progress for instance personal wellbeing. The school are working towards fully achieving all 8 Gatsby benchmarks by June 2023 – As of June 2022 Five of the benchmarks are fully in place.
Your Role as Partners in Our Programme
Teachers and School Staff – To provide learners with opportunities to discover and learn about careers and employability, engage with the wider business community and with employers inside and outside of the classroom. To link schemes of learning with the world of work and, as mentors, to discuss experiences, skills development and progression with students and help signpost them to the CEIAG team. Each department has its own "Careers Champion" who co-ordinates and oversees these subject specific opportunities.
Students – To engage with CEIAG events and learning opportunities, ask questions, research and discover all they can about future opportunities. To attend one to one interviews with the CEIAG team at key points in key stage 3 and key stage 4. To make use of the drop in opportunities at break and lunch times. Each student will have the opportunity to meet with the Positive Steps Career Adviser at key decision points.
Parents/Carers – To be aware of the CEIAG calendar and engage in the events and discussions about careers, progression and opportunities. To use the CEIAG resources listed on the website to support their young person in making key decisions. To contact the CEIAG team with any questions or concerns.
Employers and the wider community – We are keen to engage with employers and the wider community to support our delivery of CEIAG. If you could support the school either by helping with a CEIAG event at the school such as our Careers Networking Event, by offering a visit at your place of work or by offering work experience.
Careers, Education, Information, Advice and Guidance (C.E.I.A.G) Provision
The fast changing world of work demands that as a school we aim to support all our students in making a successful transition from education to employment. In addition, we assist our young people to identify and embark on careers opportunities that will unlock their full potential. Our provision also endeavours to promote equality of opportunity and challenges stereotypes enabling every student the relevant pathways to manage and pursue which ever future career they desire. Our school vision is for all students to be college and work ready by the age of 16 when they leave MTS.
The CEIAG provision at MTS aims to reinforce this vision.
Our programme is guided by the 2021 Careers Statutory Guidance and places at its heart the eight Gatsby benchmarks. These eight standards are seen as the blue print for what a high quality careers programme should look like. Throughout a student's career at MTS they will have a vast array of careers related events, experiences and encounters in order to develop their aspirations and career wellbeing.
More specifically our students will:
Have access to a stable and structured careers programme that is continually evaluated.
By the age of 14 (Yr9) have accessed and used information about careers pathways and labour market information to inform future study options.
Be able to access systematic records of advice and targets.
By the age of 14 (Yr9) have had the opportunity to learn how STEM subjects help support people gain entry to a wide range of careers.
Participate in at least one meaningful encounter with an employer every year from 7-11.
By the age of 16 (Yr11) have had at least one experience of a workplace.
By the age of 16 (Yr11) have had a meaningful encounter with a provider of the full range of learning opportunities.
By the age of 16 (Yr11) have had at least one interview with a specialist careers advisor
Raising the Participation Age
In 2013 the Government increased the age to which all young people in England are required to continue in education or training to 18.
This does not mean young people must stay in school. They will able to choose from:
Full-time education (eg at a school or college).
An apprenticeship or traineeship.
Part-time education or training combined with one of the following:
Employment or self-employment for 20 hours or more.
A week volunteering for 20 hours or more a week.
Supporting Documents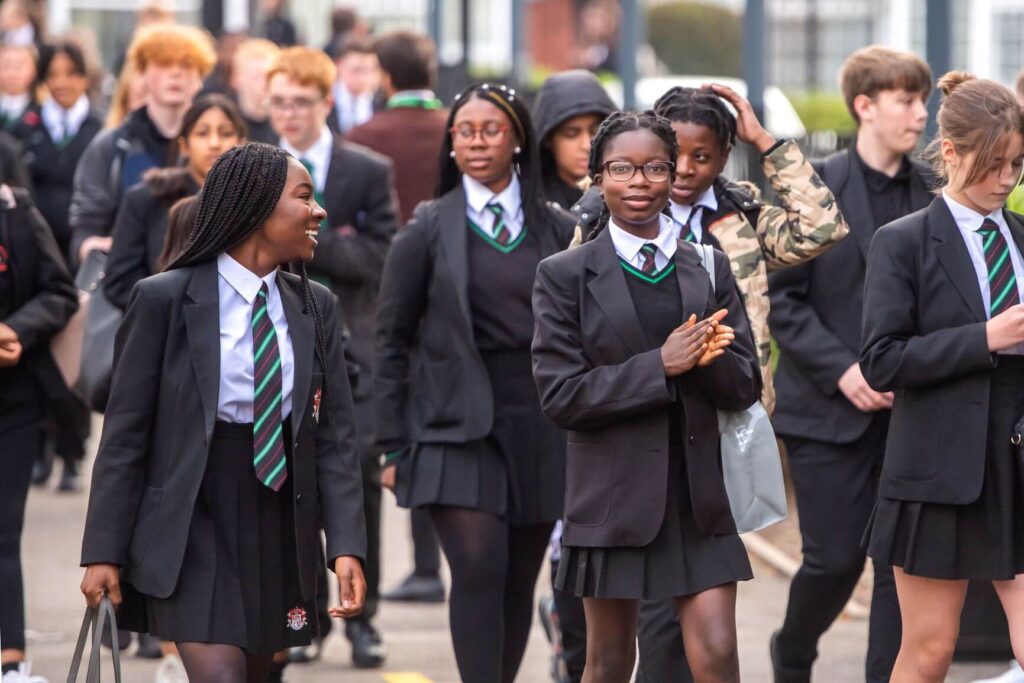 Opportunities at College and University
Planned Provision for Years 7-11
Latest News
Latest Tweets