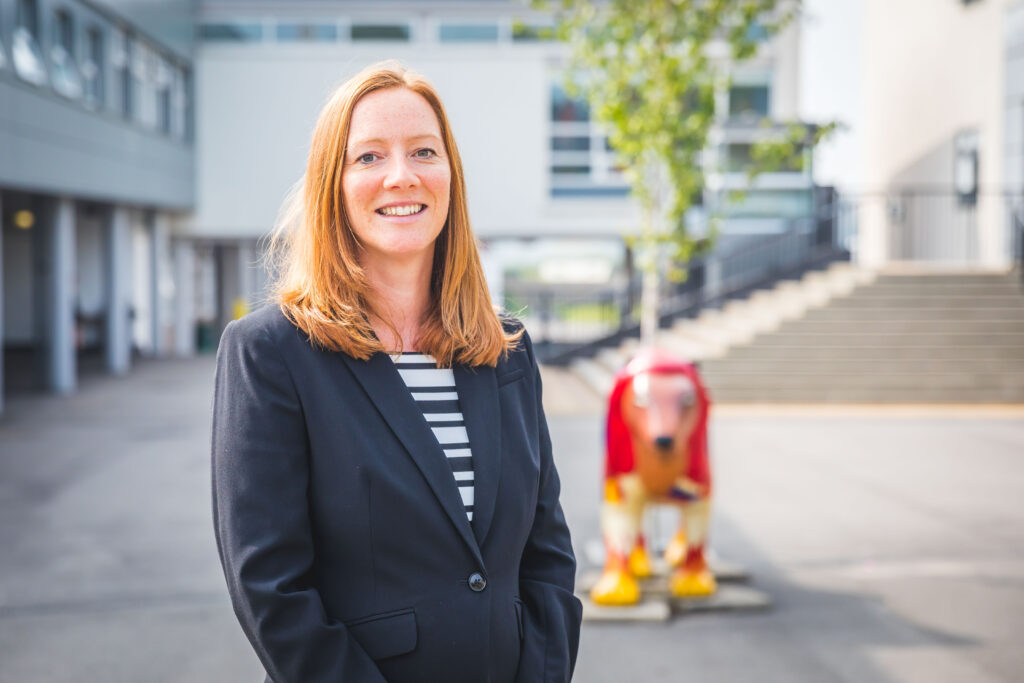 Welcome
A very warm welcome to Middleton Technology School
As you will know, our motto is straightforward: "In pursuit of excellence". We strive every day to meet this challenge of excellence, and encourage all of our students to do the same, even though we know that this may test their resilience at times.
Why?
Because our school vision is for every student, regardless of background or circumstance, to leave our school work and college ready.
We place a high priority on ensuring that all students achieve the best academic grades they can; supported by a strong culture of high standards and expectations, whilst also ensuring that they have the skills they need to succeed in the world of work.
Will they be alone in this?
No! We pride ourselves on ensuring that we have 'someone for everyone'. From the form tutor, to the subject teachers, to the extensive Inclusion Team, to our partnership with parents and external agencies, we will work hard to make sure that every child is supported.
We are proud to be a strong, happy and caring school community in which students and staff can flourish.
With all best wishes
Janine Kellett
Latest News