Students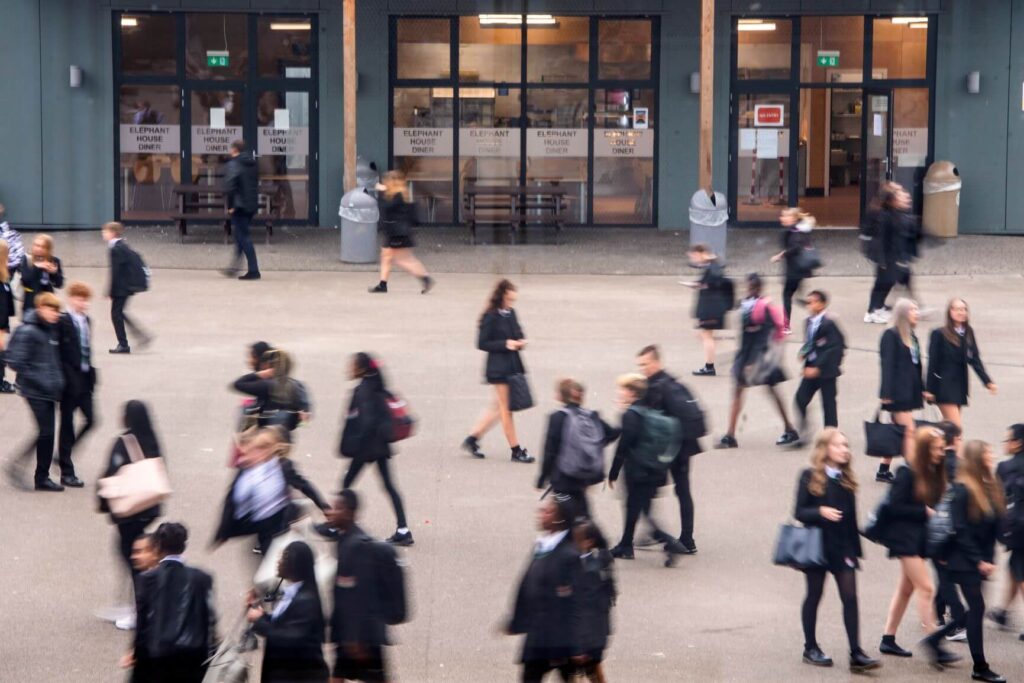 WELCOME
We pride ourselves on ensuring that we have 'someone for everyone'. From the form tutor, to the subject teachers, to the extensive Inclusion Team, to our partnership with parents and external agencies, we will work hard to make sure that every child is supported.
QUICK LINKS
KEY DATES

Manchester United Foundation
Manchester United Foundation uses football to engage and inspire young people to build a better life.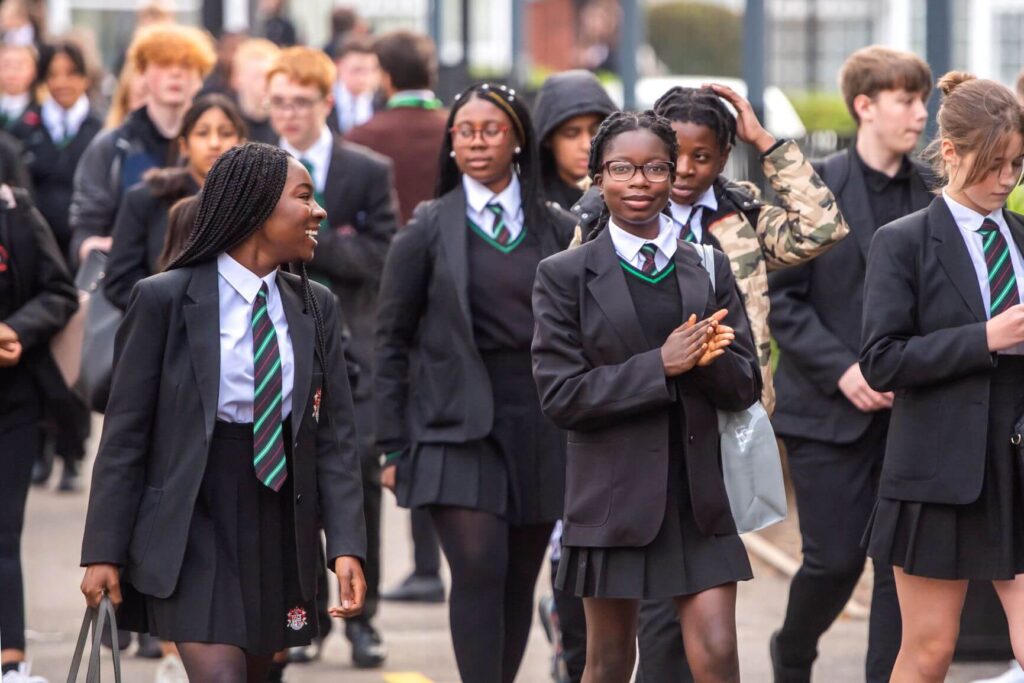 Home School Agreement
We have made huge investments selecting the most effective online platforms and applications which have proven results in raising attainment.
LATEST NEWS