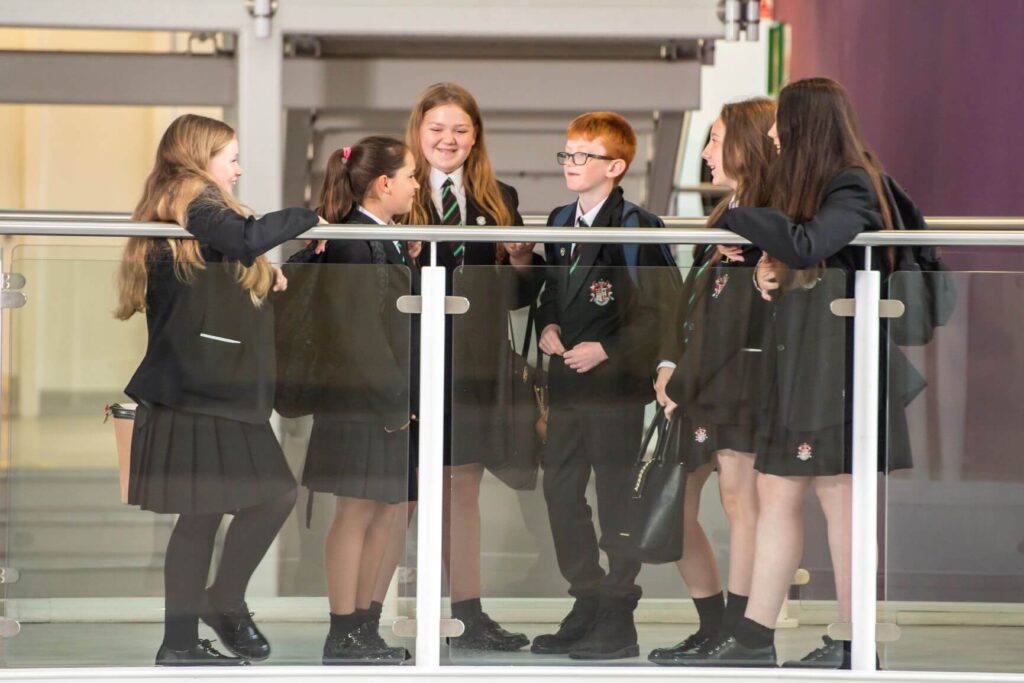 Ethos and Values
Our mission is very simple: "In Pursuit of Excellence". We believe that every child deserves a world class education, and our commitment in ensuring this motivates and drives everything that we do.
Our vision is straightforward:
To ensure that every students makes exceptional progress (specifically achieving a progress score of at least 0.5 in every subject) (This means achieving at least half a grade more than they are expected to get in every subject)
To ensure that all students are work and college ready.
We place a high priority on ensuring that students achieve the best academic grades they can and we are delighted to report that our GCSE results for 2016/17 were, once again, the best in Rochdale. This is an achievement that we are very proud of and has been possible due to our relentless drive and focus on quality teaching and learning.
In order to achieve this high academic success, we work hard at developing the five areas shown below, which form
the basis of our DREAM values:
D – Determination
R– Respect
E– Enthusiasm
A – Achievement
M – Mastery
We know that by making these values a priority in the school, we will develop young adults who succeed in college, university and work.
Latest News