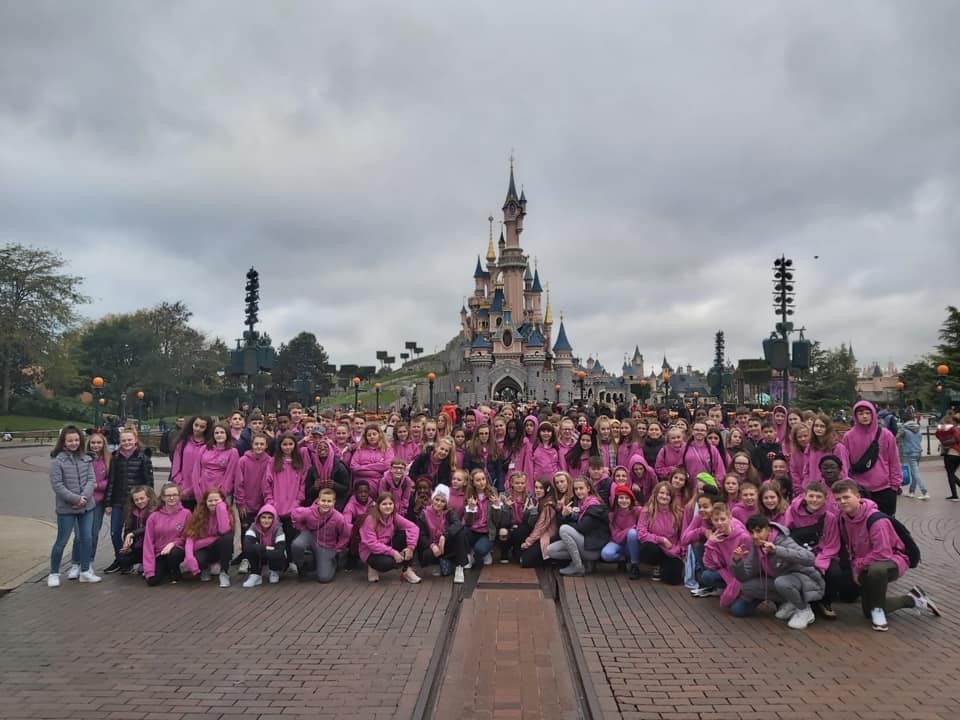 Clubs and Activities
We are proud to be able to offer lots of exciting trips and visits during your time with us!
Trips and Visits
Some of these trips are for academic purposes whilst others provide a great way for students to be able to get some hands-on experience with activities that are not available in the classroom.
Sport
We have an extremely competitive PE Department who love to host sporting competitions and clubs for our students to participate in. These clubs include things like football, rugby, basketball, netball, cricket and rounders. We are extremely inclusive and have both boys' and girls' teams for most of our sports!
Being part of one of our highly successful teams is a great way for learners to develop teamwork skills and have some fun! This year alone, our sporting teams are not only bigger than they have ever been, but also more successful too!
Clubs
Our students enjoy access to a wide selection of before and after school clubs. These clubs are a great way for them to develop new skills, spend time with friends and otherwise enjoy themselves. Some of our most notable clubs include drama, art, music, science and forensics, STEM and homework club.
Latest News
Latest Tweets