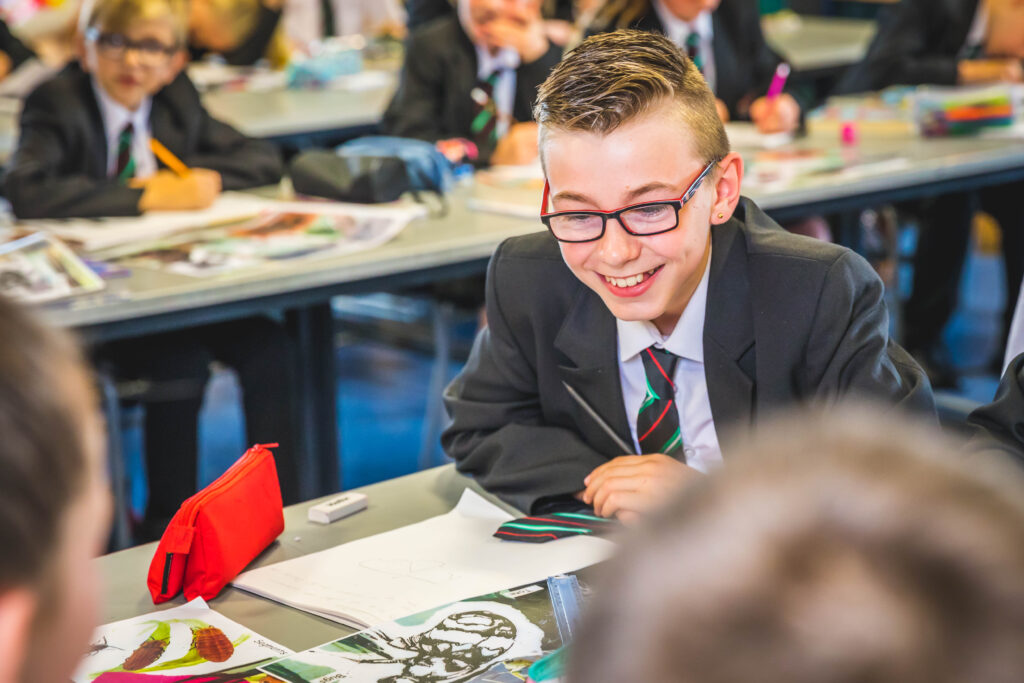 Literacy
Literacy at Middleton goes beyond the simple 'Three Rs' principle. We believe that literacy is key to the development of all students' communication skills; from their entry from Primary School in Year 7, to their exams in Year 11 and ensuring they are 'Work Ready':
Every student is expected to read in all lessons. We operate the 'ERiC' policy: 'Everybody Reads in Class'. This ensures all students have the opportunity to read aloud, which in turn will build their reading proficiency and confidence.
Every student at MTS is also expected to have their own reading book, which is part of their equipment expectation. We believe reading is integral to students' ability to decipher, understand and interpret the world around them; the more a student reads, the more proficient they become. This is why private reading is promoted in quiet times such as the beginnings of assembly and form times.
All students take a Reading Age test in Years 7, 8, 9 and 10. This is to ensure that students are progressing in line with their chronological reading expectations and beyond. By using the Reading Age tests, we are able to plan timely intervention (both additional and in class) to ensure no child is left behind.
We have weekly literacy lessons in English for Key Stage 3 classes that focus on the fundamental skills; using accurate spelling, punctuation and grammar, as well as enriching reading skills outside of regular lessons.
The weakest readers are supported through the 'Communications' course timetabled within their English lessons. This course aims to fill the 'gaps' that students may have in their transition from Key Stage 2 to Key Stage 3 in Year 7.
As well as support in English and Literacy lessons, all subjects provide texts that are suitable for each student's appropriate reading age; ensuring all students are able to access all subjects.
MTS also boasts an extensive Library and Learn Resource Base with a dedicated librarian who is available throughout the school day to advice and enrich students' further learning through and the encouragement of a love for reading.
We regularly invite authors into MTS to talk to the students about their writing. They include Tom Palmer, Chris Bradford, Juno Dawson and there is always a range of and story tellers invited to attend 'World Book Day'.